One App.
Endless Possibilities.
Now you can measure your brain health in your browser. The Brain Gauge App runs on Google Chrome.

We put the "fun" in Brain Function
We've taken years of research and embedded it into a powerful, yet entertaining game.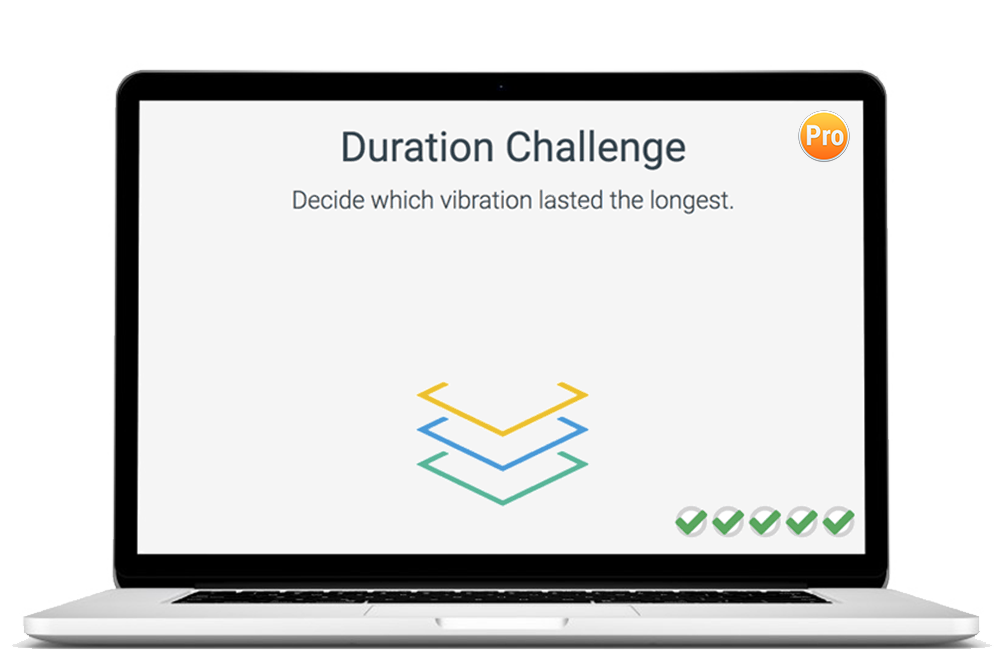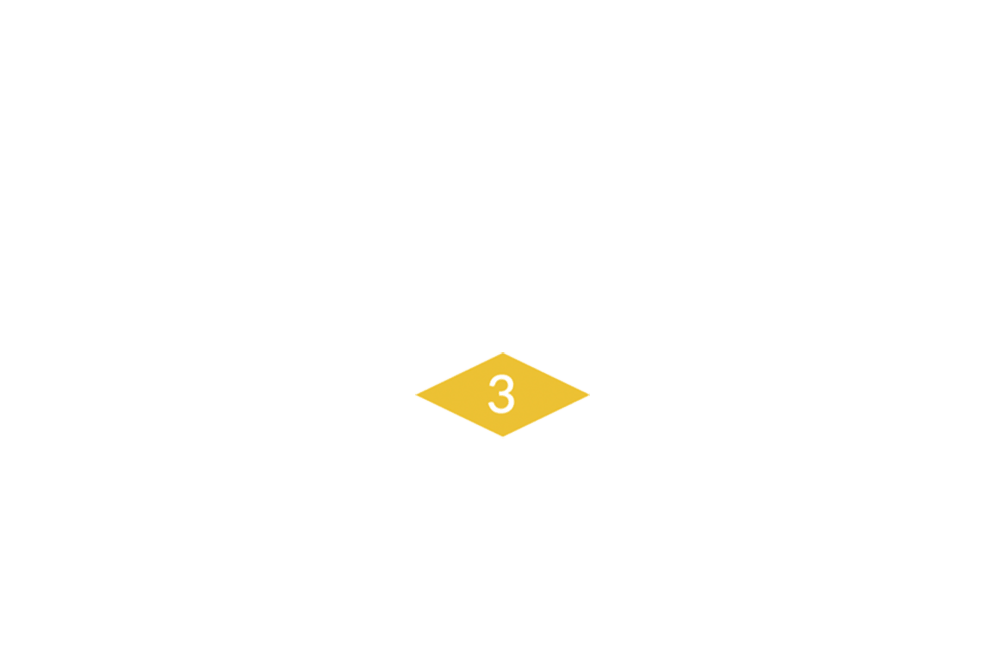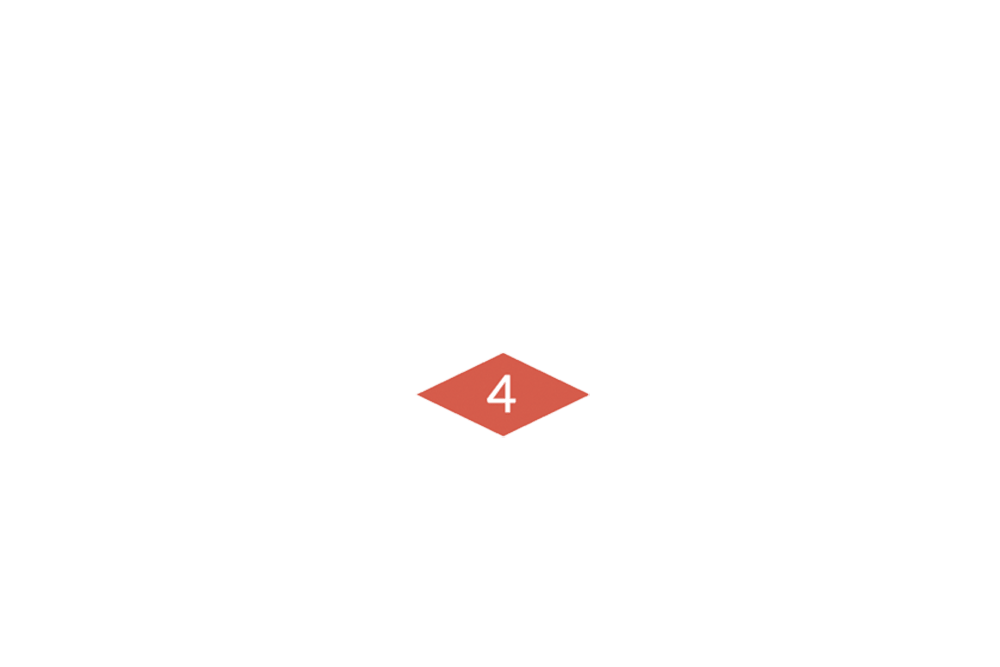 The Brain Gauge App uses levels, feedback, and even lives to make the subject feel like they are playing a video game while they are actually answering important questions we use to gauge their brain health.
Our gaming innovation not only keeps subjects more engaged in the Brain Gauge tasks, but makes the tasks more scientifically rigorous and targets failure levels that we have observed in our concussion database.
Software that works for any setting
Whether you're a family of four or a researcher studying the somatosensory, we have software that will work for you.
Brain Gauge App
ProTools*
Testing

Guided testing adapts to your lifestyle

Select from pre-configured test batteries or
even configure your own

Available Metrics

Speed
Accuracy
Plasticity
Timing

Speed
Accuracy
Plasticity
Temporal Order Judgment
Time Perception
Connectivity
Fatigue

Suggested Uses

Individuals
Families

Research Sites
Clinical Sites
Athletic Sites

Number of Users

5

Unlimited

Analysis and Reports

Simplified and easy to understand
Automatically keep track of improvements
Focus on the metrics that matter to you


Detailed PDF Reports
Access Raw Data
Exportable Spreadsheets
Sort and Search Through Data
Apply Custom Tags
Access your data from anywhere

Data Backup

Secure Cloud Storage for all of your data

Supported Operating Systems

Windows 8+
MacOS 10.10+
Chrome OS
Any Linux Distro with Chrome installed

Availability
* All Brain Gauge Pro's come with ProTools