Meet the Brain Gauge
Brain health just got a whole lot simpler.
The scientific standard for brain monitoring is now available to be used at home.
We put the "fun" in Brain Function
Years of research embedded into an entertaining, yet insightful game.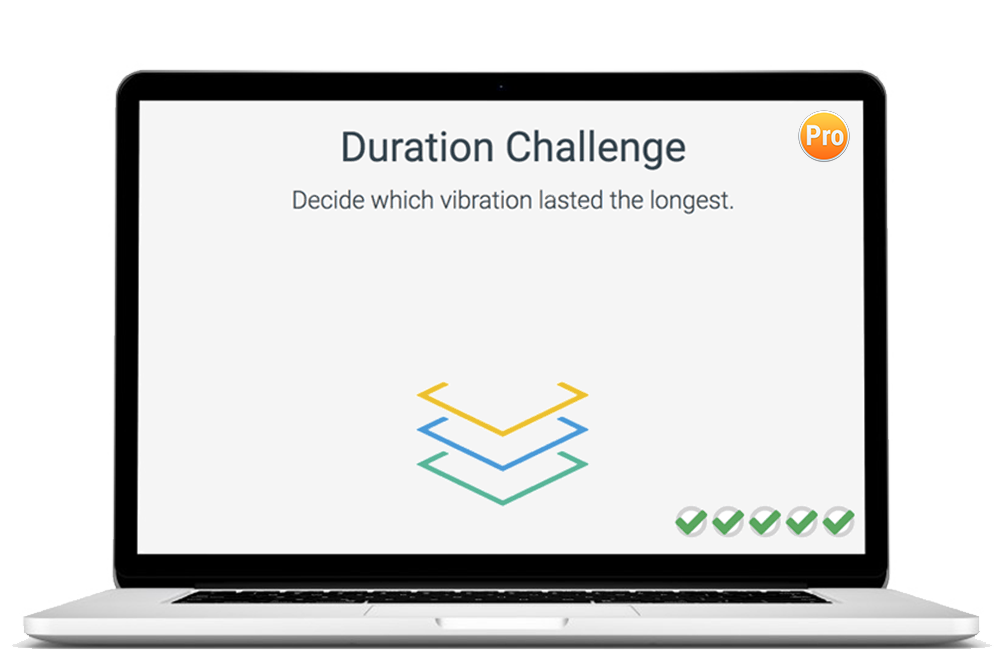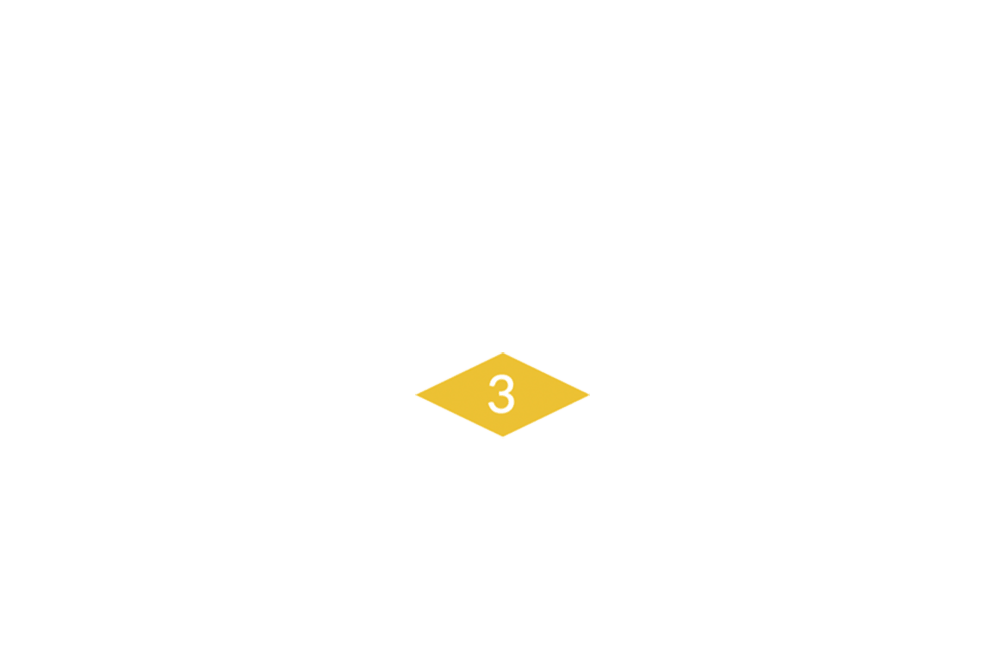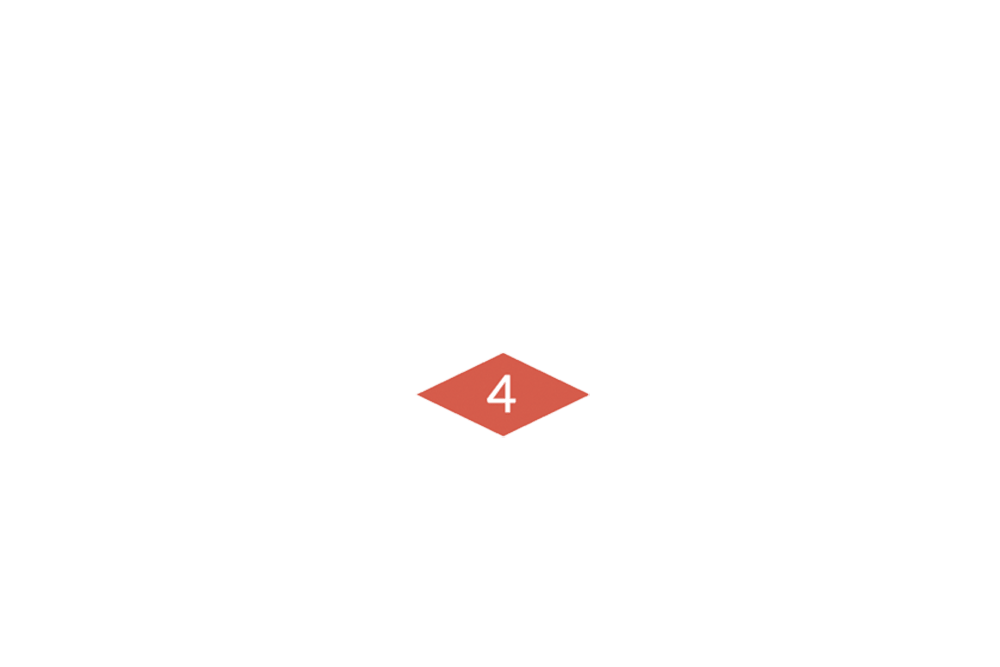 The Brain Gauge App uses levels, feedback, and even lives to make the subject feel like they are playing a video game while they are actually answering important questions we use to gauge their brain health.
Our gaming innovation not only keeps subjects more engaged in the Brain Gauge tasks, but makes the tasks more scientifically rigorous and targets failure levels that we have observed in our concussion database.
Brain Gauge is Everywhere
The research behind Brain Gauge is being used at locations across the globe.
45
peer-reviewed
publications
Wide range of completed studies including validation using MRI/fMRI, TMS, MEG, MRS, & EEG
60
university
collaborators
Studies ongoing at over 30 university and institutional research sites
400
concussions monitored per year
Hundreds of individuals will participate in studies to evaluate changes in brain function that result from concussion
6000
individuals
tested
Data has been collected on thousands of individuals from ages 5 and up