Welcome Heart Quest Pro users!
Save
$500 on Brain Gauge

with code

HQPRO

at checkout
Brain Gauge Pro
$2999
$2499
with code HQPRO
Brain Gauge MD
Measure brain function and see clear indications of impairment with the only FDA-listed cognitive assessment tool that doesn't require a baseline test.
$4999
$4499
with code HQPRO
We're glad that you're interested in taking control of your patients brain health, below are some of our most frequently asked questions:
What is Brain Gauge?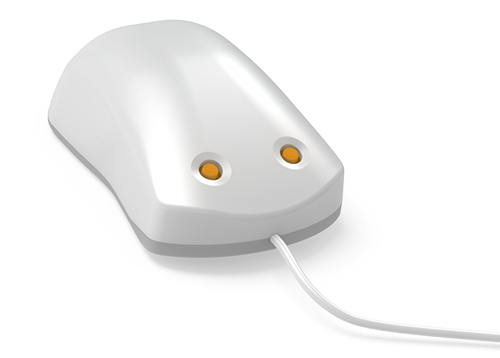 The Brain Gauge is a cognitive assessment tool that measures brain health by testing sensory perceptions in your fingertips.
How does it work?
Brain Gauge's tips will 'buzz' your fingers in a specific way. Our free app will ask questions about what you felt, and then analyze your responses using clinically-proven neuroscience. In less than 15 minutes you can complete a comprehensive brain health assessment and gain valuable insight into your mental fitness. Learn more
Who uses Brain Gauge?
Clinicians and researchers across the globe are using Brain Gauge to explore a wide range of neurological conditions
See their research
People at home are using Brain Gauge to measure and optimize their brain fitness
Read more on our blog
What can it tell me?
Our tests let you measure 8 essential components of brain health: Speed, Focus, Fatigue, Accuracy, Sequencing, Timing Perception, Plasticity, and Connectivity.

You'll also get a comprehensive mental fitness score that we call your
corticalmetric
learn more about scores
Which Brain Gauge is for me?
The Brain Gauge Home is built for individuals who are curious about their personal brain health. The Brain Gauge Pro is designed for clinicans and scientists looking for an objective way to measure brain health. The Brain Gauge MD is reserved specifically for physicians.
Compare our products