Join the Brain Gauge Network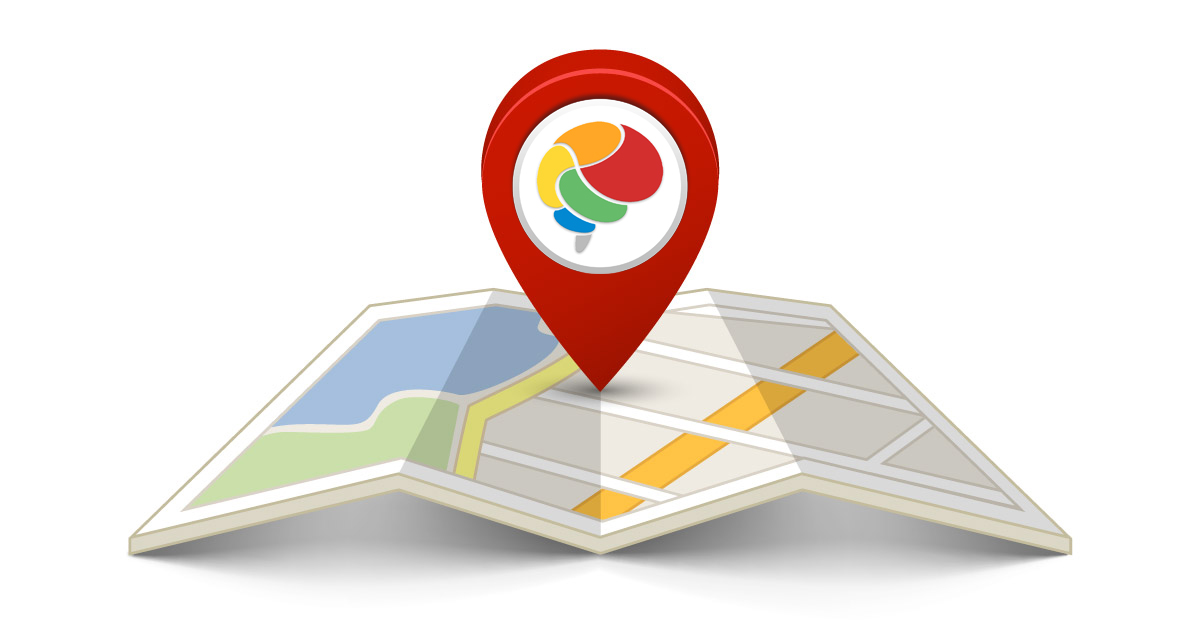 What is the Brain Gauge Network?
The Brain Gauge Network is a searchable database of healthcare providers who offer Brain Gauge testing at their clinics.
How does it work?
Clinicians who have purchased a Brain Gauge can sign up for the Network by filling out the form below. Potential patients can access the Network from our website and use it to find nearby clinics who offer Brain Gauge testing. By providing your clinic's location, website, phone number, and email address, future clients can get in touch with just a few clicks.

Clinicians interested in adopting the Brain Gauge system can also contact current providers to hear firsthand how the Brain Gauge is revolutionizing brain health.
More Questions?
Email us at support@corticalmetrics.com
---