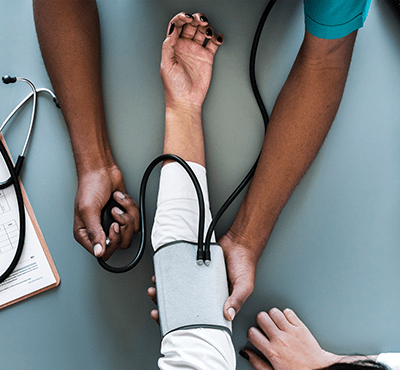 In the clinic
Give your patients peace of mind by showing them clear, quantitative data about their brain health.
Collect detailed reports for specific mental abilities, or see a comprehensive summary of cognitive function.
Flexible testing options and cloud-based storage let you check up on patients even when they test on a Brain Gauge at home.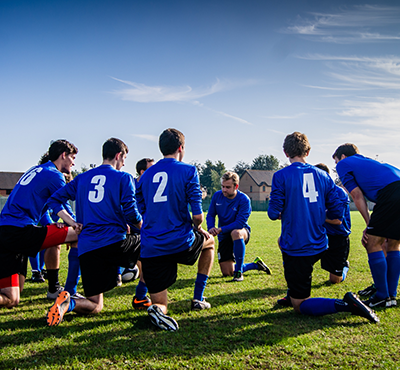 On the field
Monitor concussions and mTBI for all your athletes, even without a baseline test.
No subscriptions. No hidden test fees. Ever.
Test athletes with the most accurate reaction time measure on the market.
Make return-to-play decisions with confidence and track an athlete's recovery using quantitative assessments.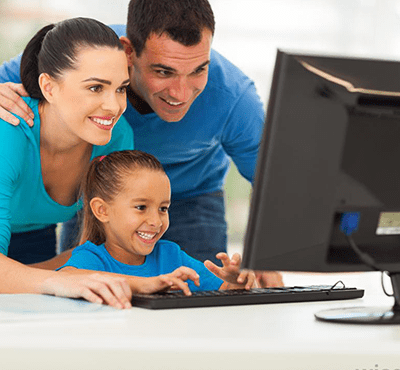 At home
See how your brain responds to new supplements, diets, and medications.
Adaptive tests keep you challenged and engaged, even as your cognitive skills improve.
Monitor symptoms of chronic pain, ADHD and neurodevelopmental conditions.
Discover new ways to optimize your cognitive performance.